All team members of Associated Students Department of Public Worms are full-time UCSB students.
Worm Wranglers
Worm wranglers do the hardest work at DPW. They manage our aerobic compost systems, vermicompost systems, tend to Family Student Housing compost program, and are the worker bees for the Edible Campus Project. See more details of our work – About Us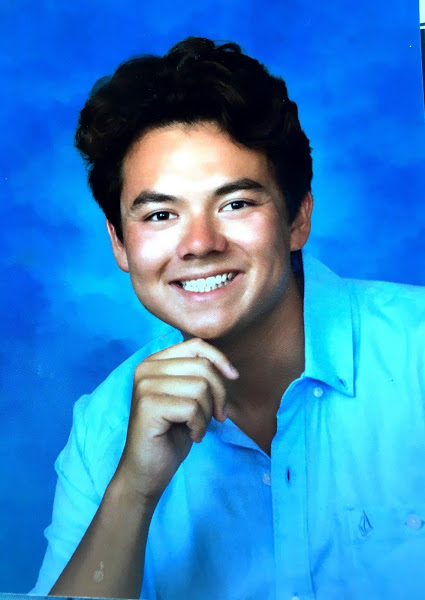 Kai Funakawa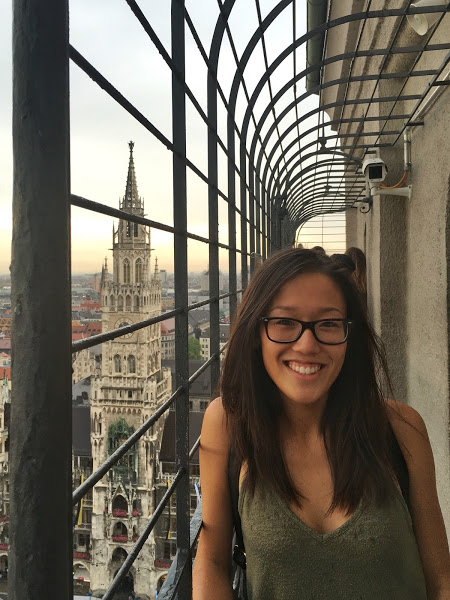 Maggie Ma
Maggie is a fourth year Environmental Studies major from San Francisco. When she is not kicking it with worms, you can find her frolicking in the mountains, running on the beach with her dog, or discovering new dishes at local restaurants.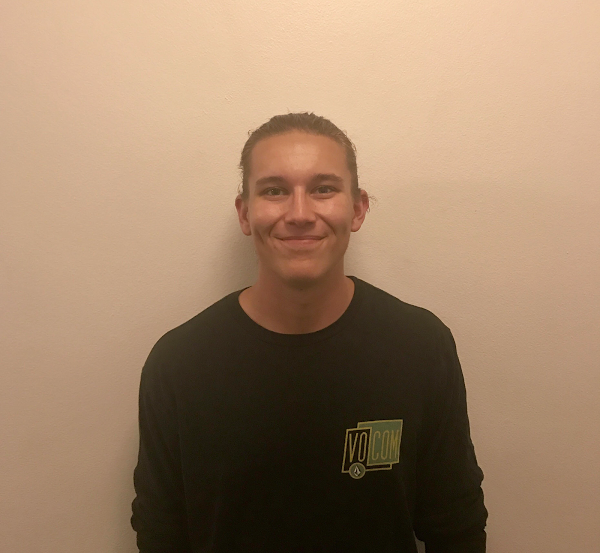 Phoenix Dorr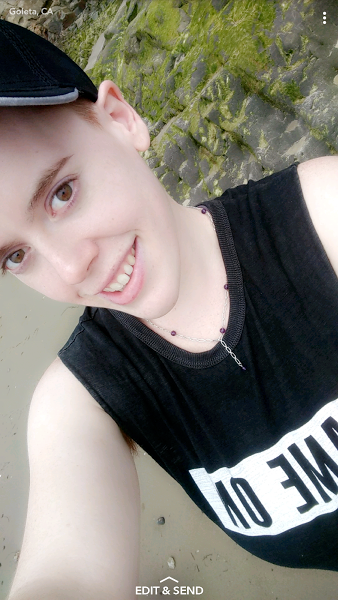 Caroline Conrad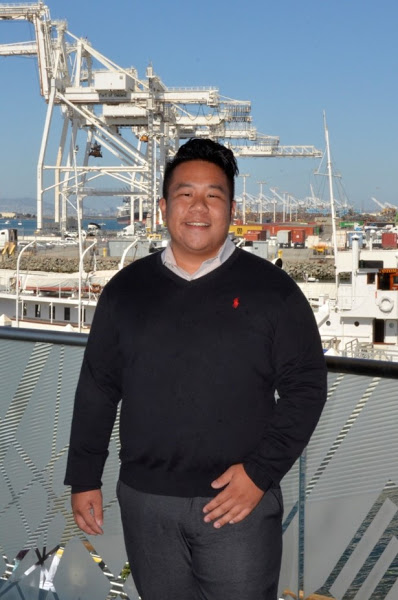 Sean Lee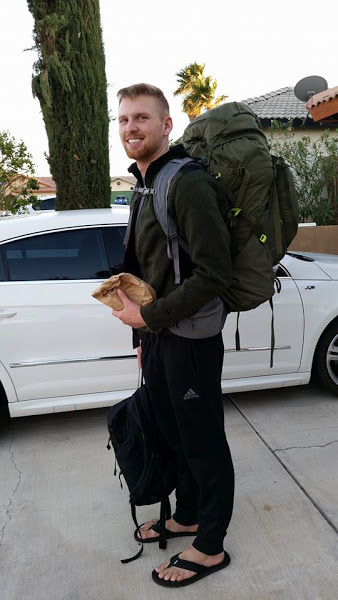 Elijah Baker
Student Coordinators
Sammie Moore – Operations Coordinator
Sammie is a second year Environmental Studies Major hoping to change the game of waste management one worm at a time. She joined the DPW team at the beginning of  Fall 2017.
Kaitlyn Haberlin – Outreach Coordinator
Kaitlyn joined the DPW team in fall quarter 2016 as a third year. She also began as a worm wrangler, but now she manages DPW's events, social media, workshops, and other educational activities.
She is an Environmental Studies B.A. major, doubling in Anthropology. "I <3 DPW!"
Supervisor
Jessica Schmitt – Recycling and Compost Program Coordinator
Jessie joined UCSB Associated Students staff in Summer 2015. She provides us with guidance on all our projects and makes sure we get what we need while staying within our budget. "I went volcano boarding at Cerro Negro in Nicaragua!"