All team members of Associated Students Department of Public Worms are full-time UCSB students.
Worm Wranglers
Worm wranglers do the hardest work at DPW. They manage our aerobic compost systems, vermicompost systems, tend to Family Student Housing compost program, and are the worker bees for the Edible Campus Project. See more details of our work – About Us

Sean Lee

Nathaniel Ortega

Eedan Schwartz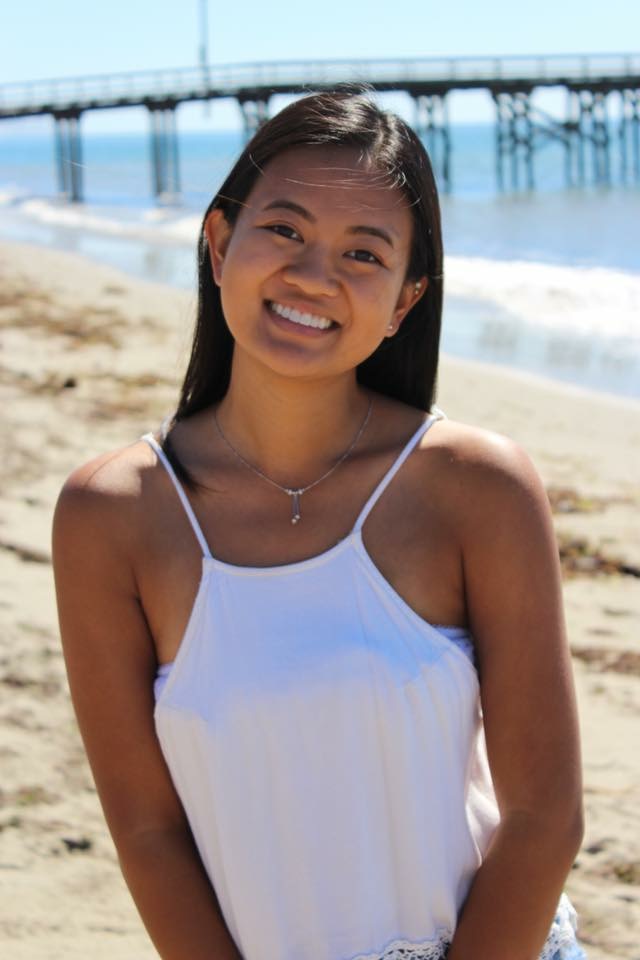 Michelle Lopez
Student Coordinators

Sammie Moore 
– 
Operations Coordinator
Sammie is a third year Environmental Studies Major hoping to change the game of waste management one worm at a time. She joined the DPW team at the beginning of  Fall 2017.
Caroline Conrad – Operations Coordinator
Caroline joined the DPW team in the Fall of 2017 as a Worm Wrangler. As of Fall 2018 they took on the responsibility of being DPW's Operations Coordinator.
Caroline is a fourth year Geography Major who hopes to help UCSB achieve their Zero Waste goals, and improve Food Security on campus.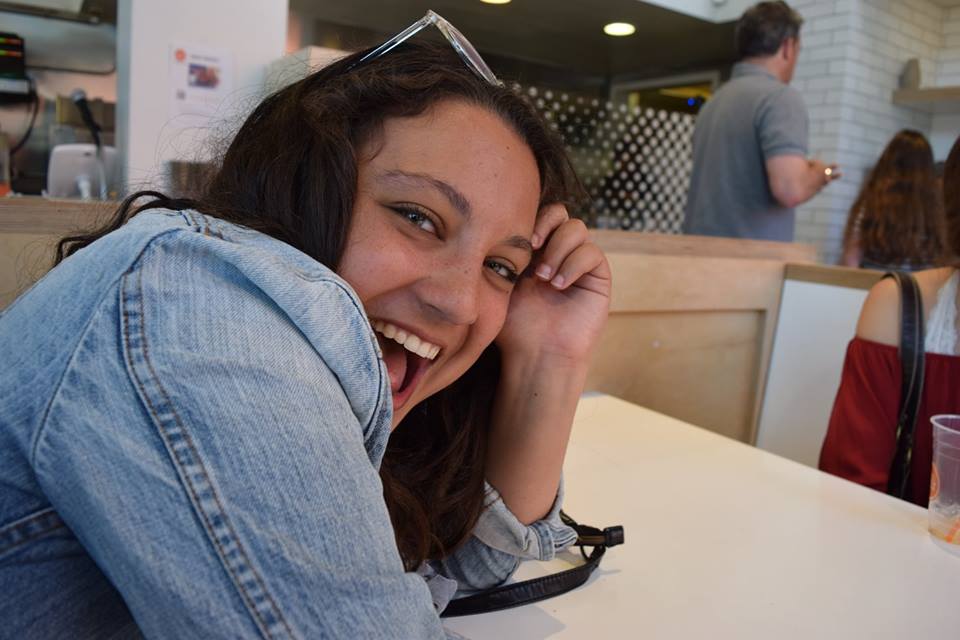 Rachel Dice – Outreach Coordinator
Rachel joined the DPW team just before the beginning of fall quarter 2018 as a second year. She manages DPW's events, social media, workshops, and other educational activities.
She is a communication major with a passion for saving the earth, and hopes to become a lawyer or work in local government one day!
Supervisor

Jessica Schmitt – Recycling and Compost Program Coordinator
Jessie joined UCSB Associated Students staff in Summer 2015. She provides us with guidance on all our projects and makes sure we get what we need while staying within our budget.