All team members of Associated Students Department of Public Worms are full-time UCSB students. 
Worm Wranglers
Our Worm Wranglers do the most labor intensive work at DPW. They manage our aerobic compost systems, vermicompost systems, tend to Family Student Housing compost program, and are the hardworking hands behind the scenes for Edible Campus Program projects. See more details of our work – About Us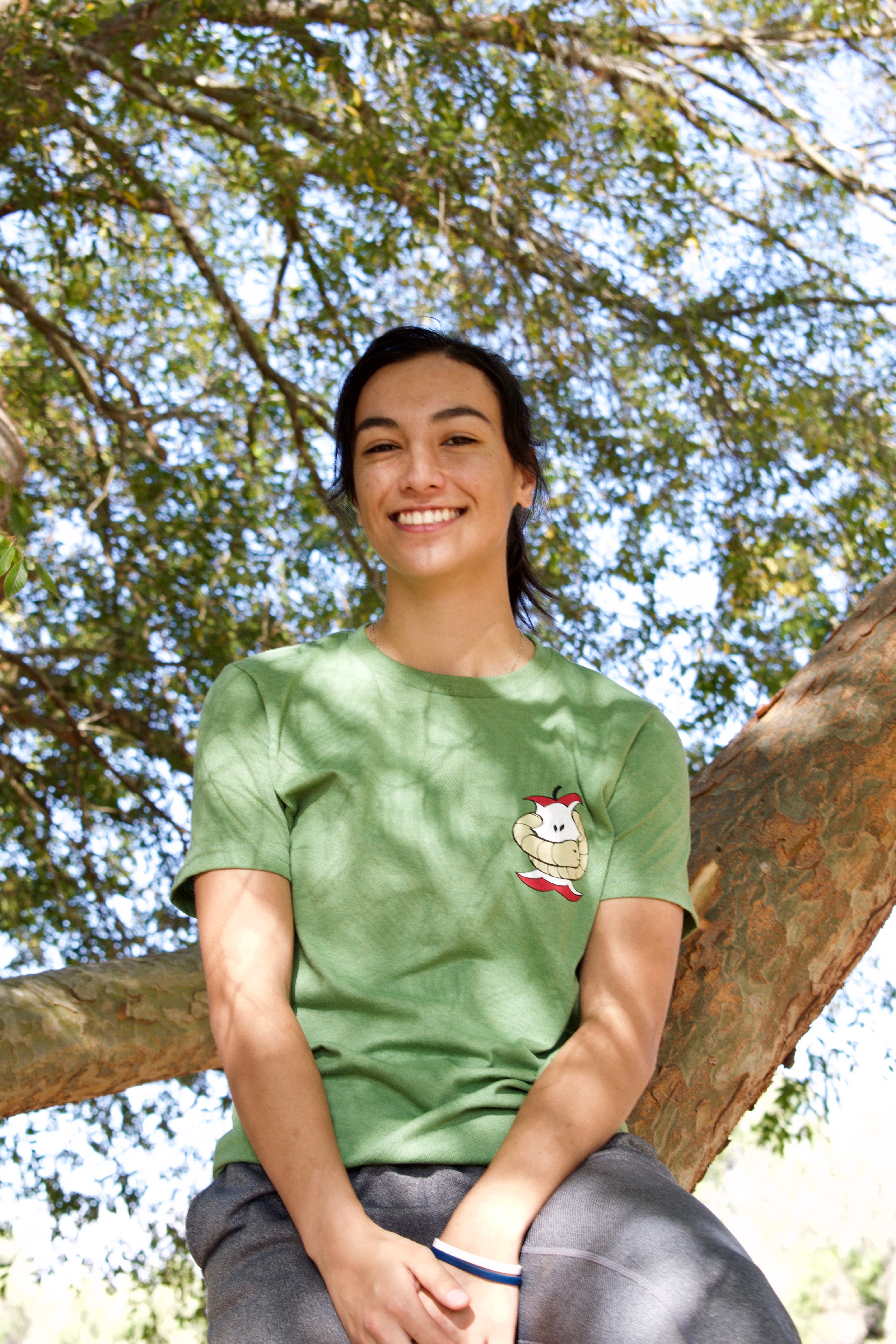 Kayla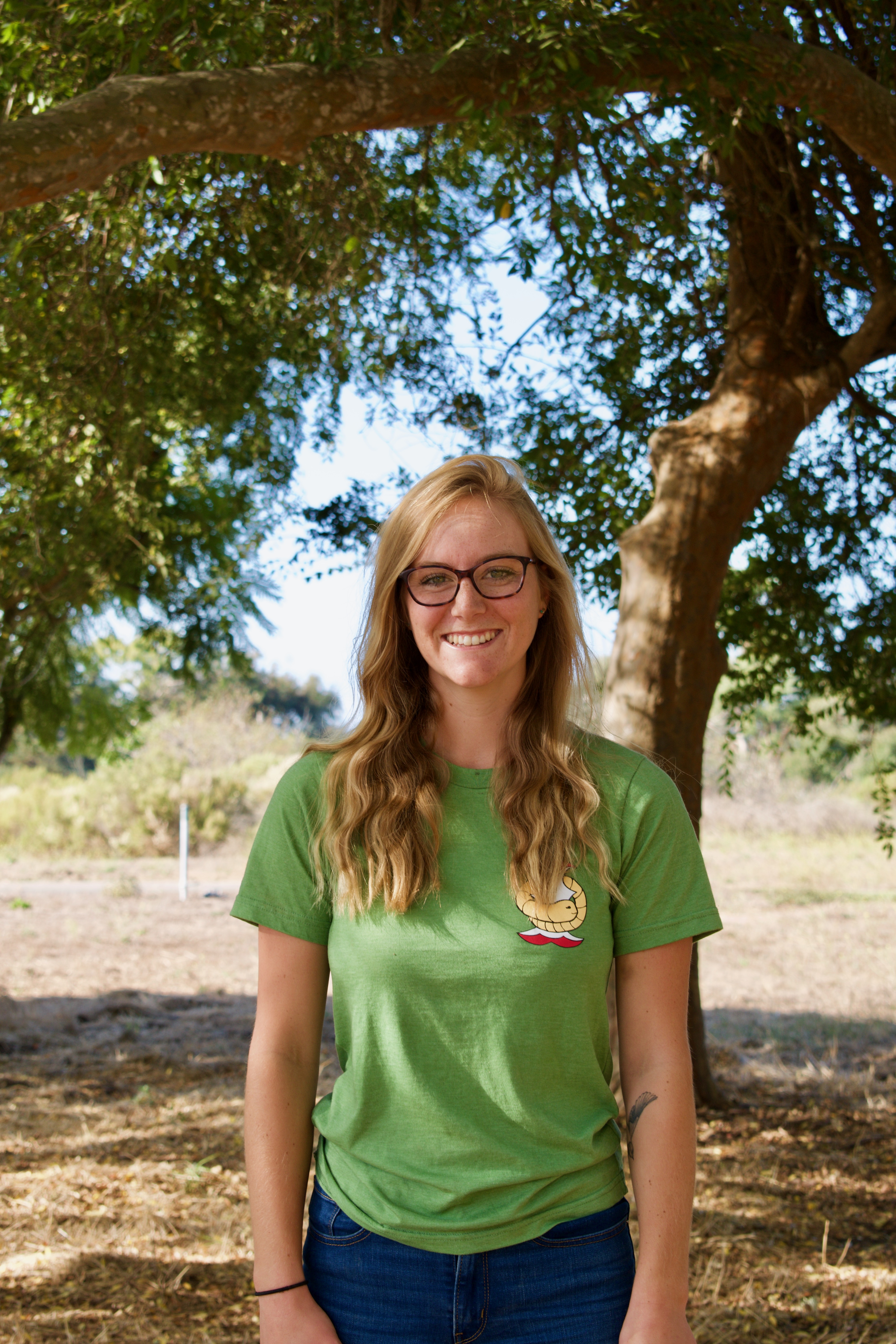 Alex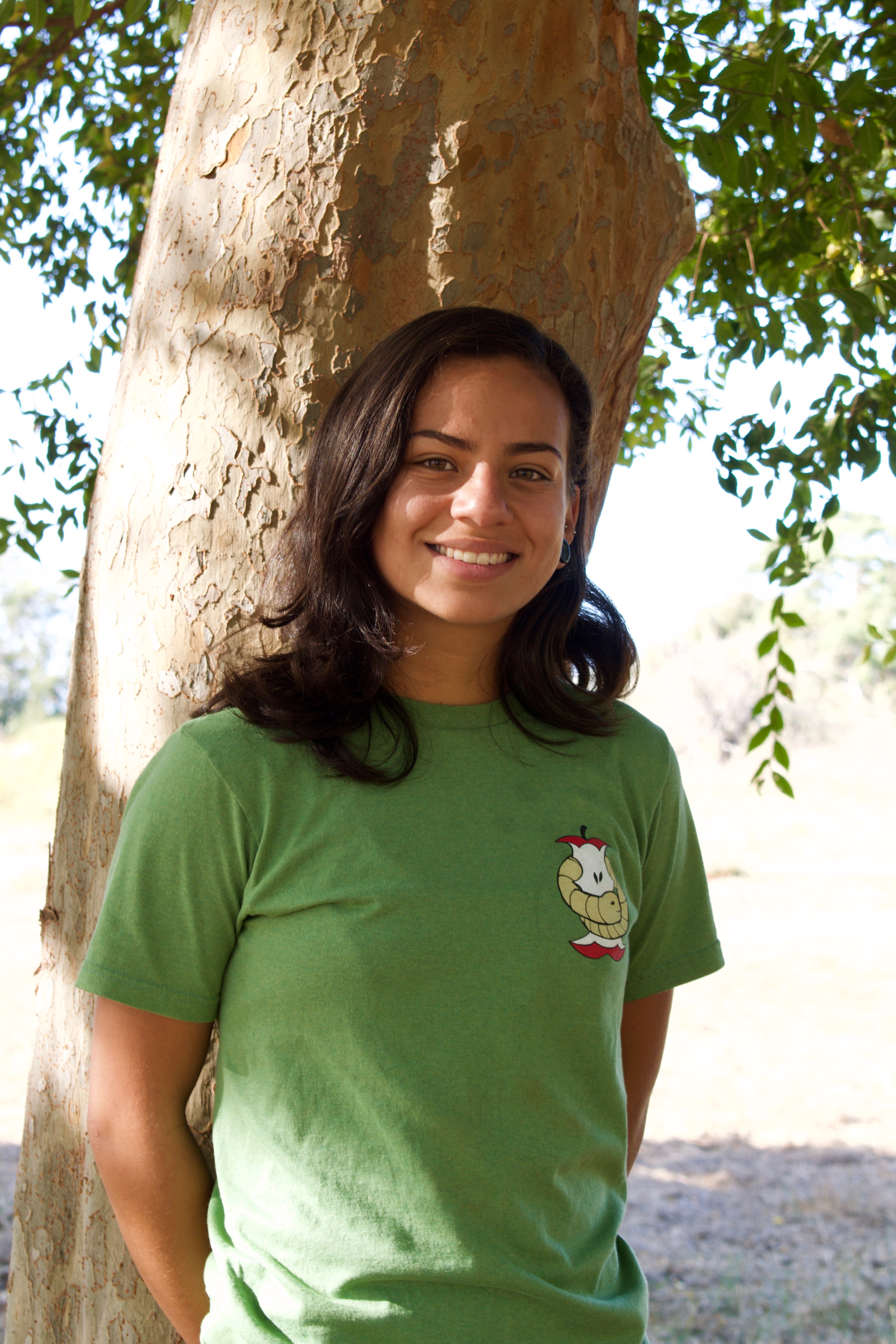 Angela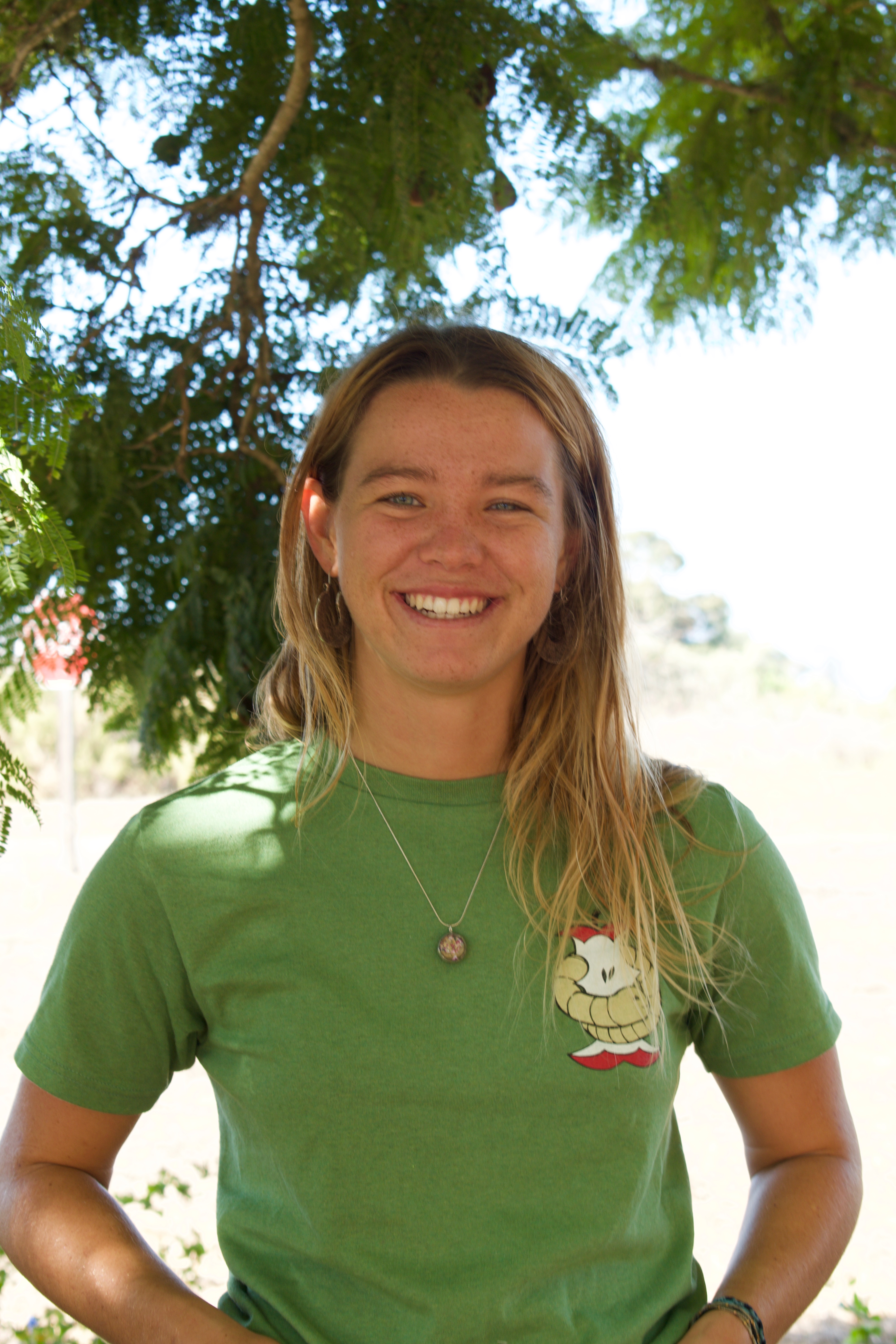 Emma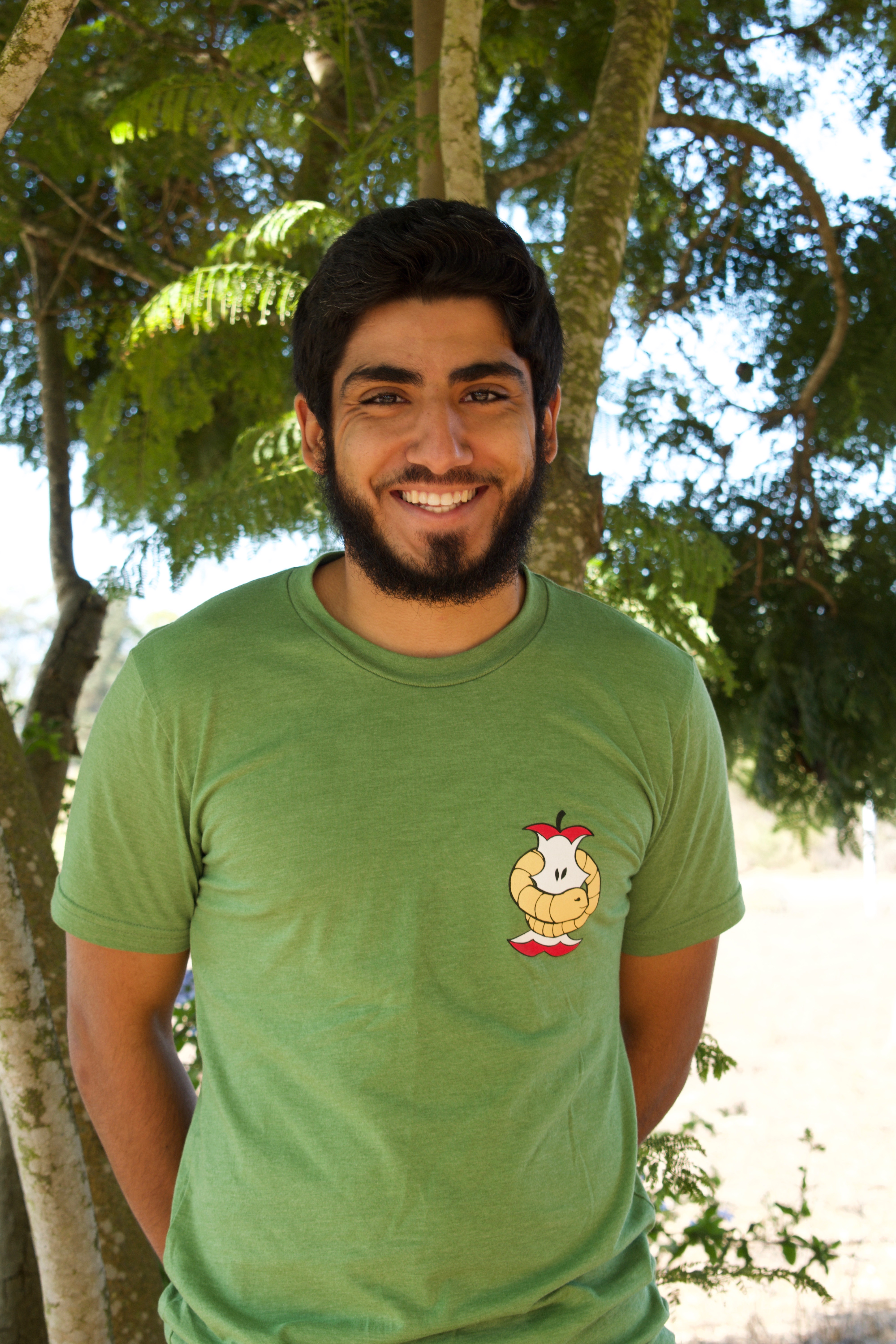 Omar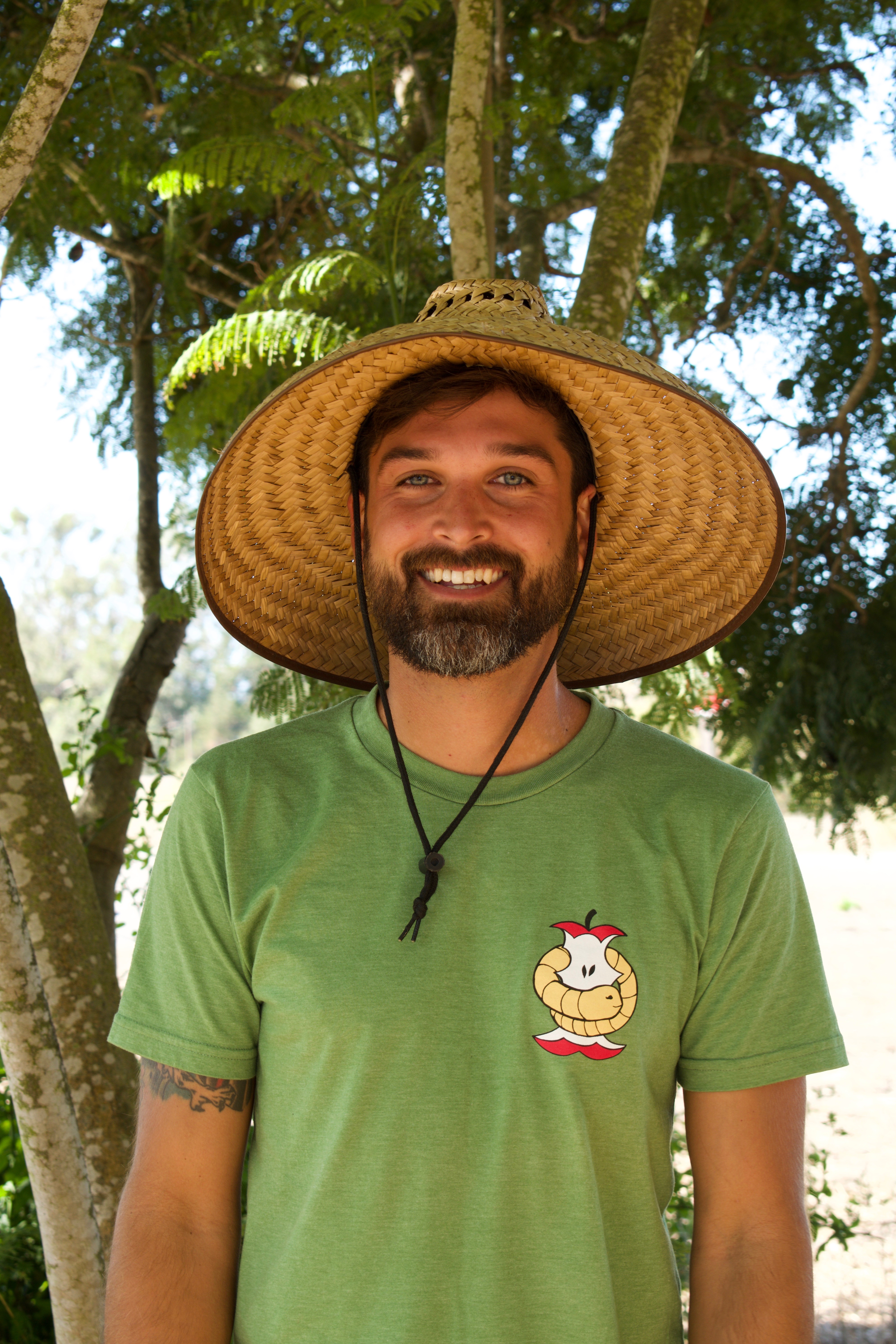 Devin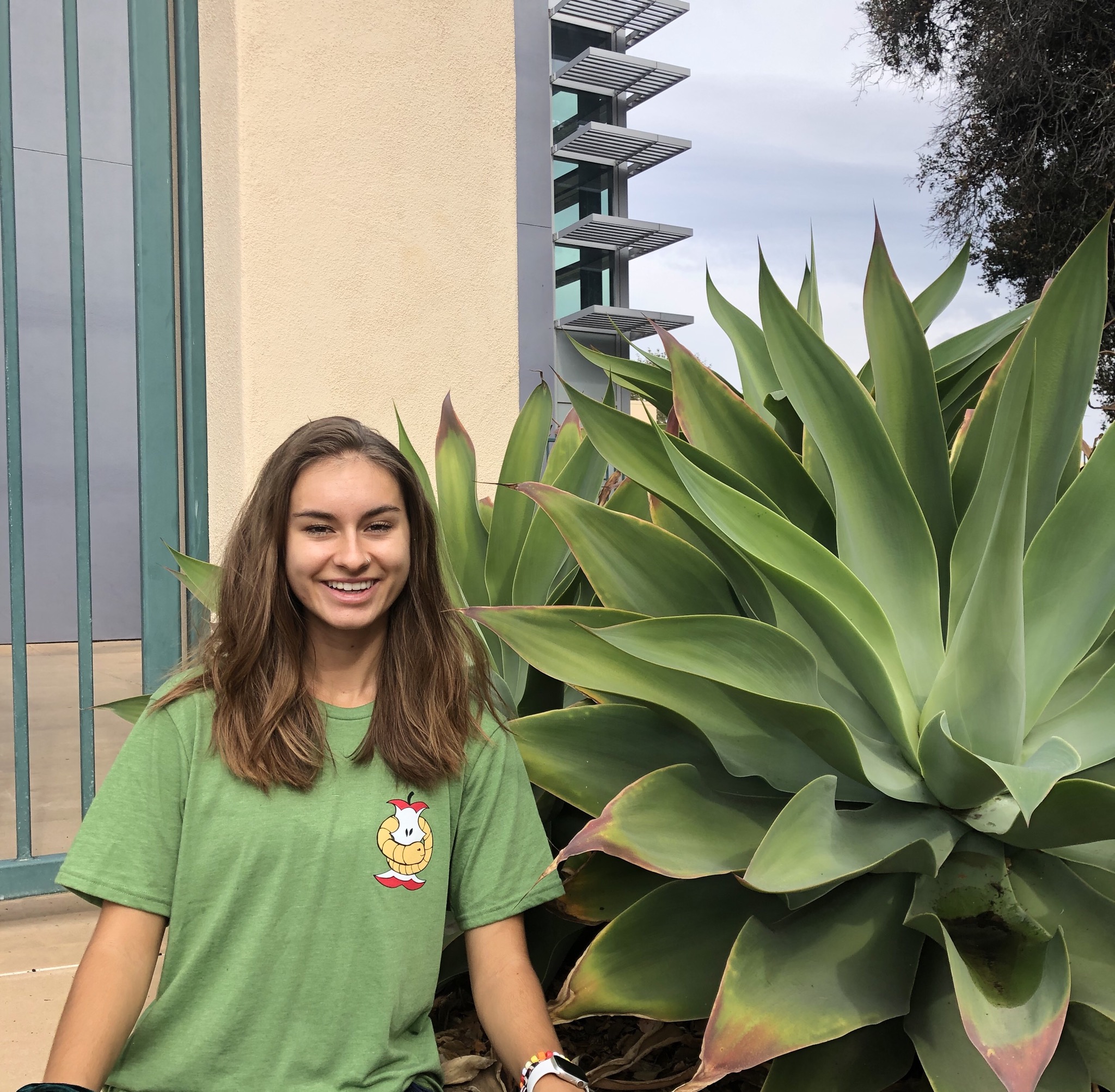 Lindsey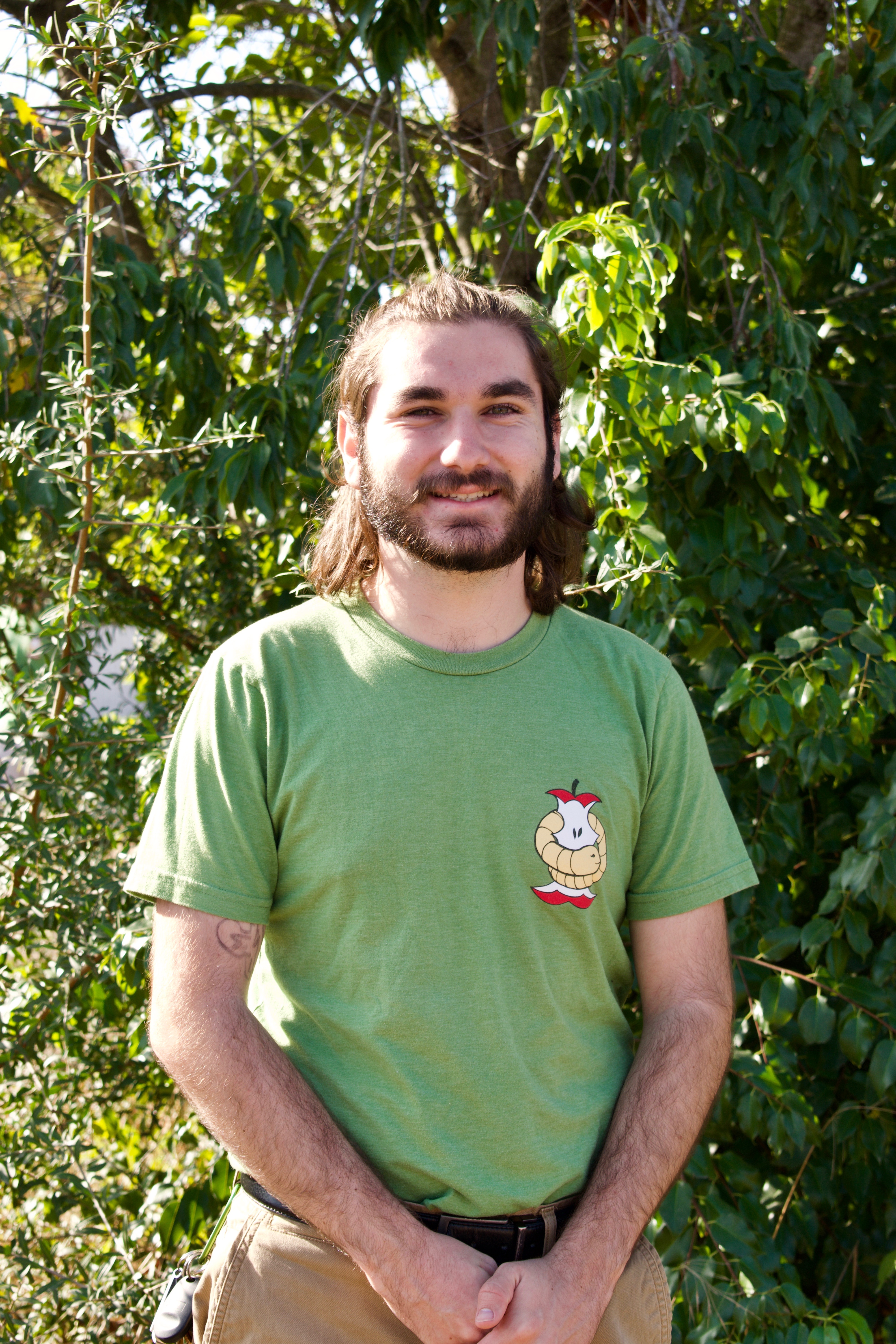 Eedan
Operations Coordinator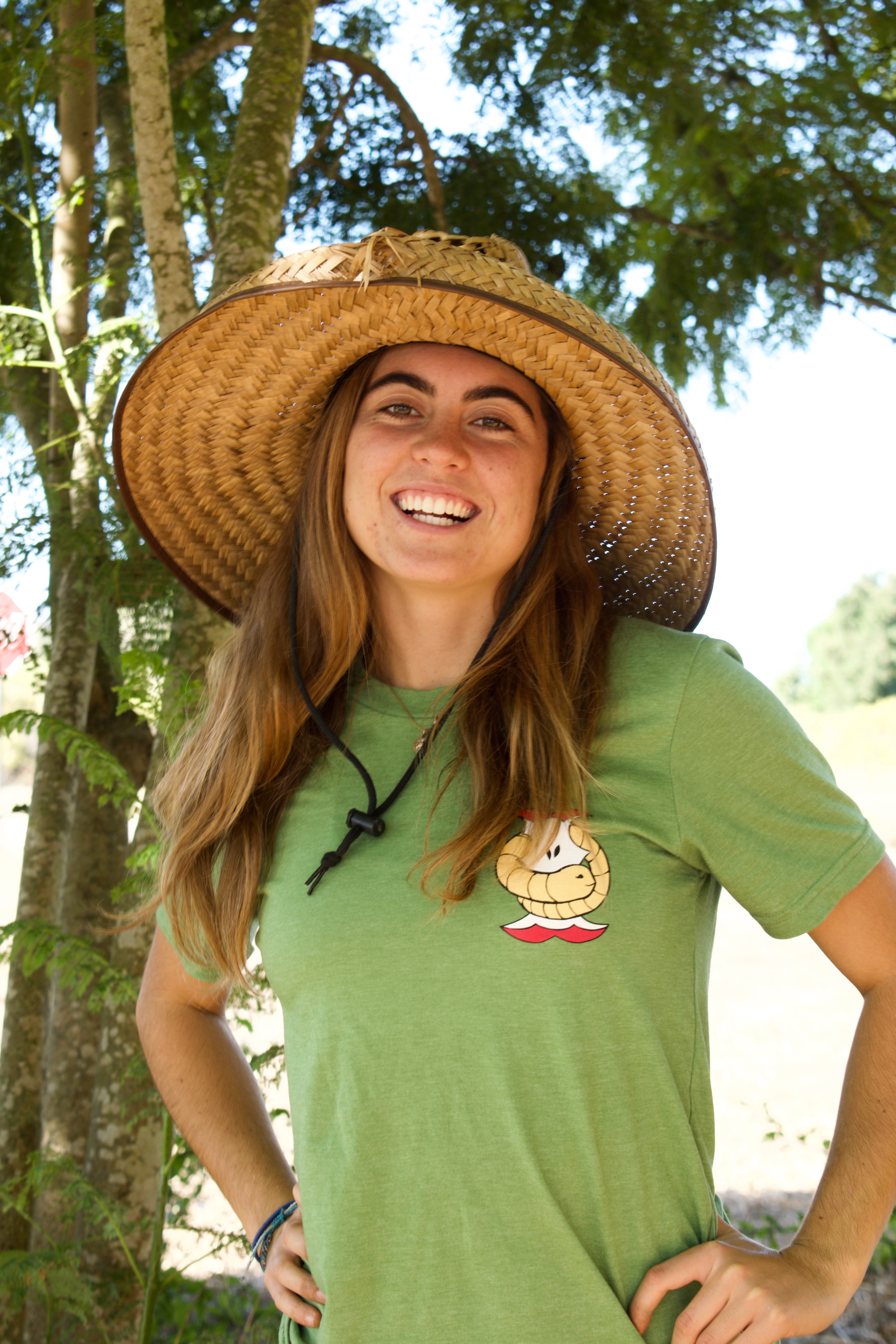 Inês
Operations Coordinator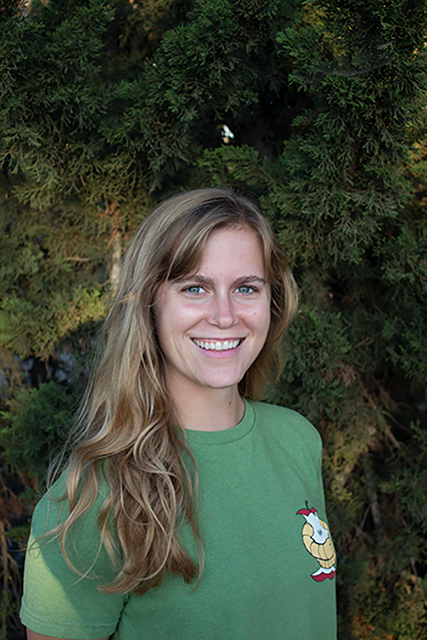 Katee
Outreach Coordinator
Supervisor

Jessica Schmitt – Recycling and Compost Program Coordinator
Jessie joined UCSB Associated Students staff in Summer 2015. She provides us with guidance on all our projects and makes sure we get what we need while staying within our budget.