The Edible Campus Program is a collaborative effort between the A.S. Food Bank, UCSB Sustainability, and the Department of Public Worms. We aim to address local food insecurity by repurposing underutilized spaces for sustainable food production, promoting a closed-loop food system, and engaging students as growers and producers.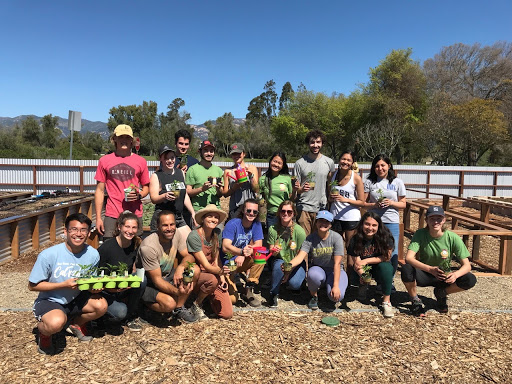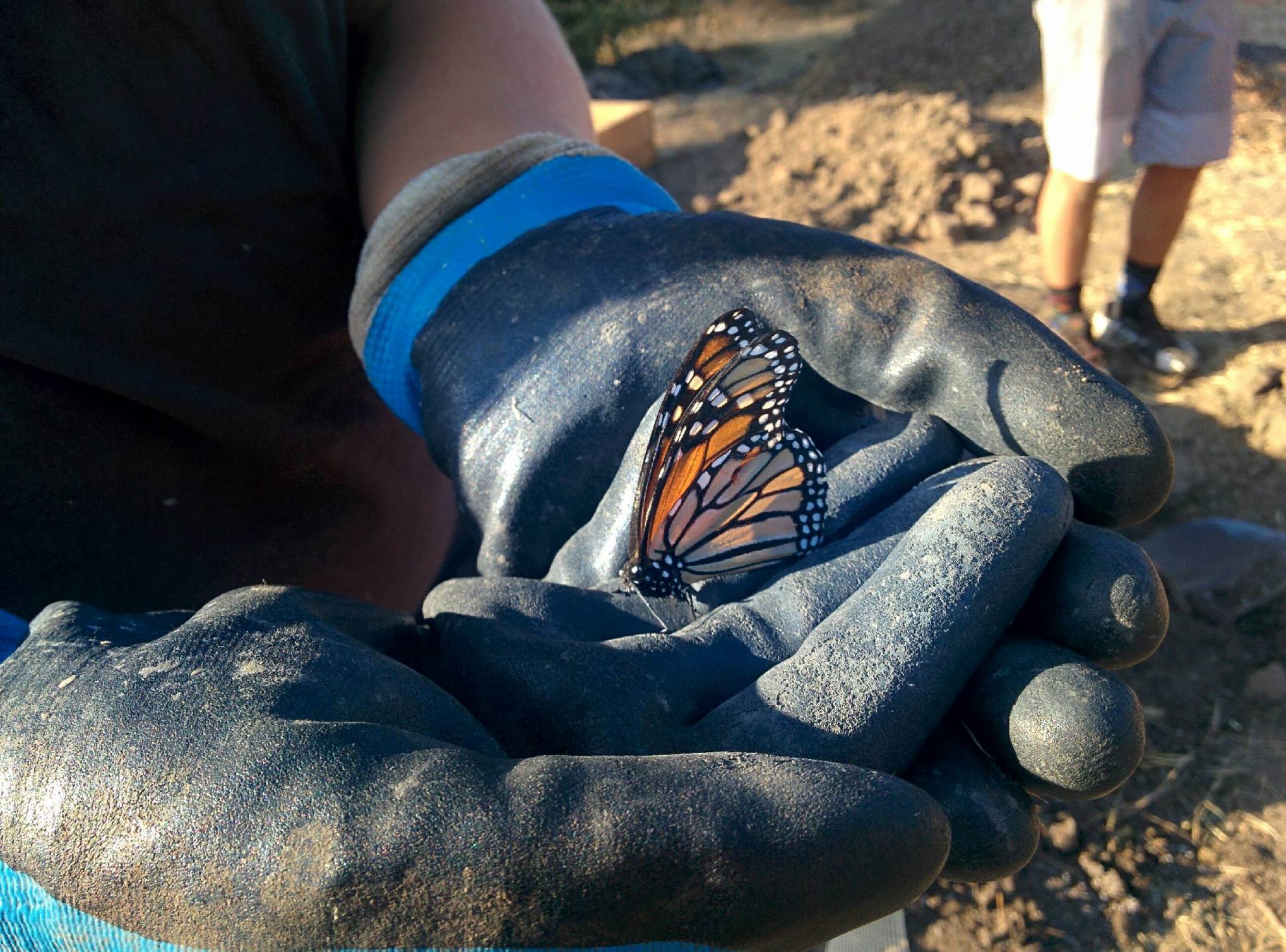 DPW staff has been referred to as the worker bees of the program, keeping all three growing projects running on a day-to-day basis! We manage the three Edible Campus Program projects: the Urban Orchard, Vertical Gardens, and Student Farm.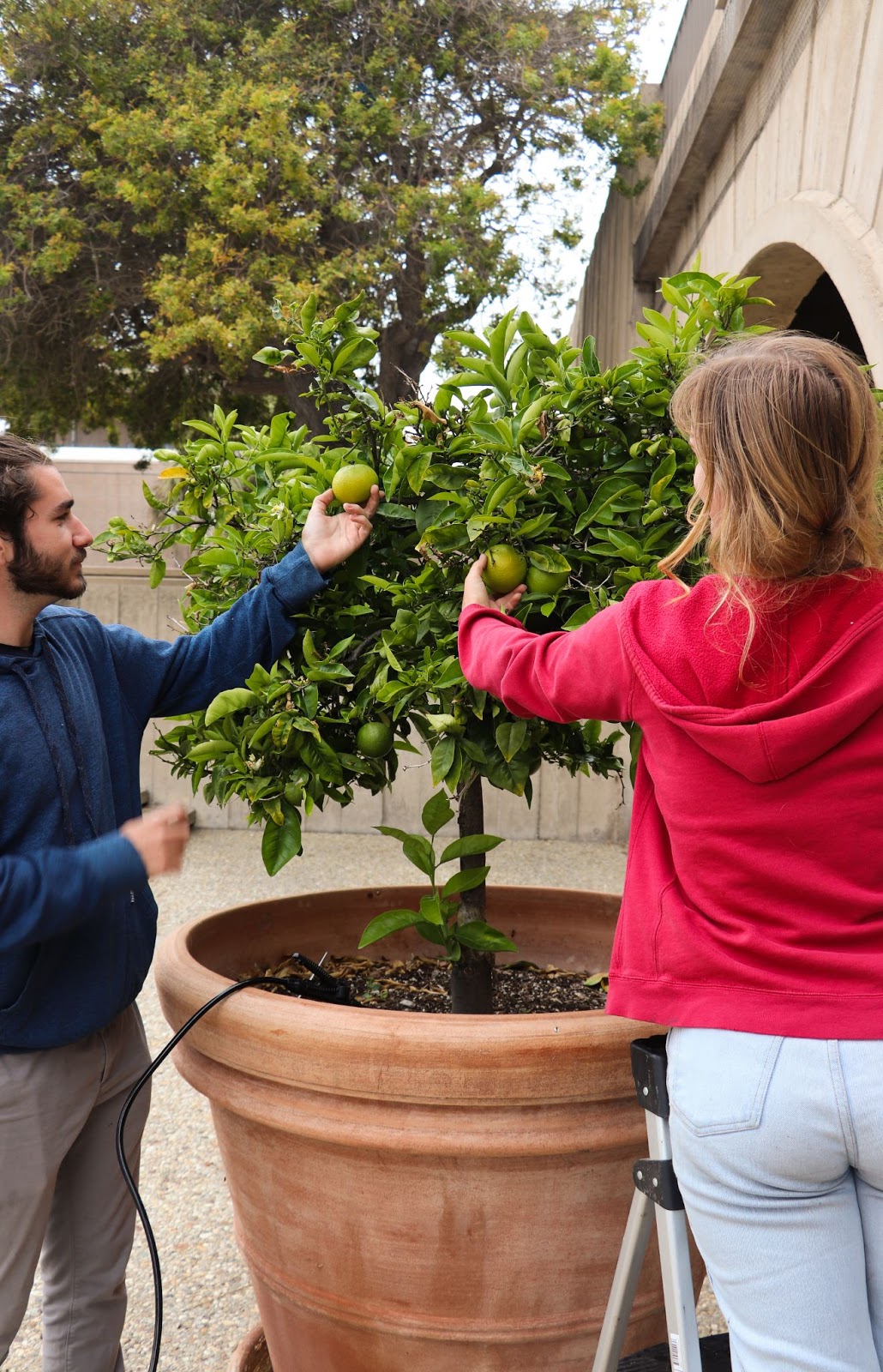 Our program started with the Urban Orchard, in which we planted 7 citrus trees in Storke Plaza. The first two Washington Navel Orange trees were donated by the Johnson Ohana Charitable Foundation in Summer 2015 and five more Tango Mandarin trees were added in August 2016. The fruit from all seven trees is harvested and donated to the Associated Students Food Bank (ASFB) who distributes the fruit to students in need.
Our second project, the Hydroponic Vertical Garden Project, launched in 2017. We have two vertical garden towers located behind the UCSB recreation center and have recently added an additional 3 to the ECP Student Farm. Through the vertical garden towers we have grown a wide variety of produce including radishes, green onions, peppers, and tomatoes.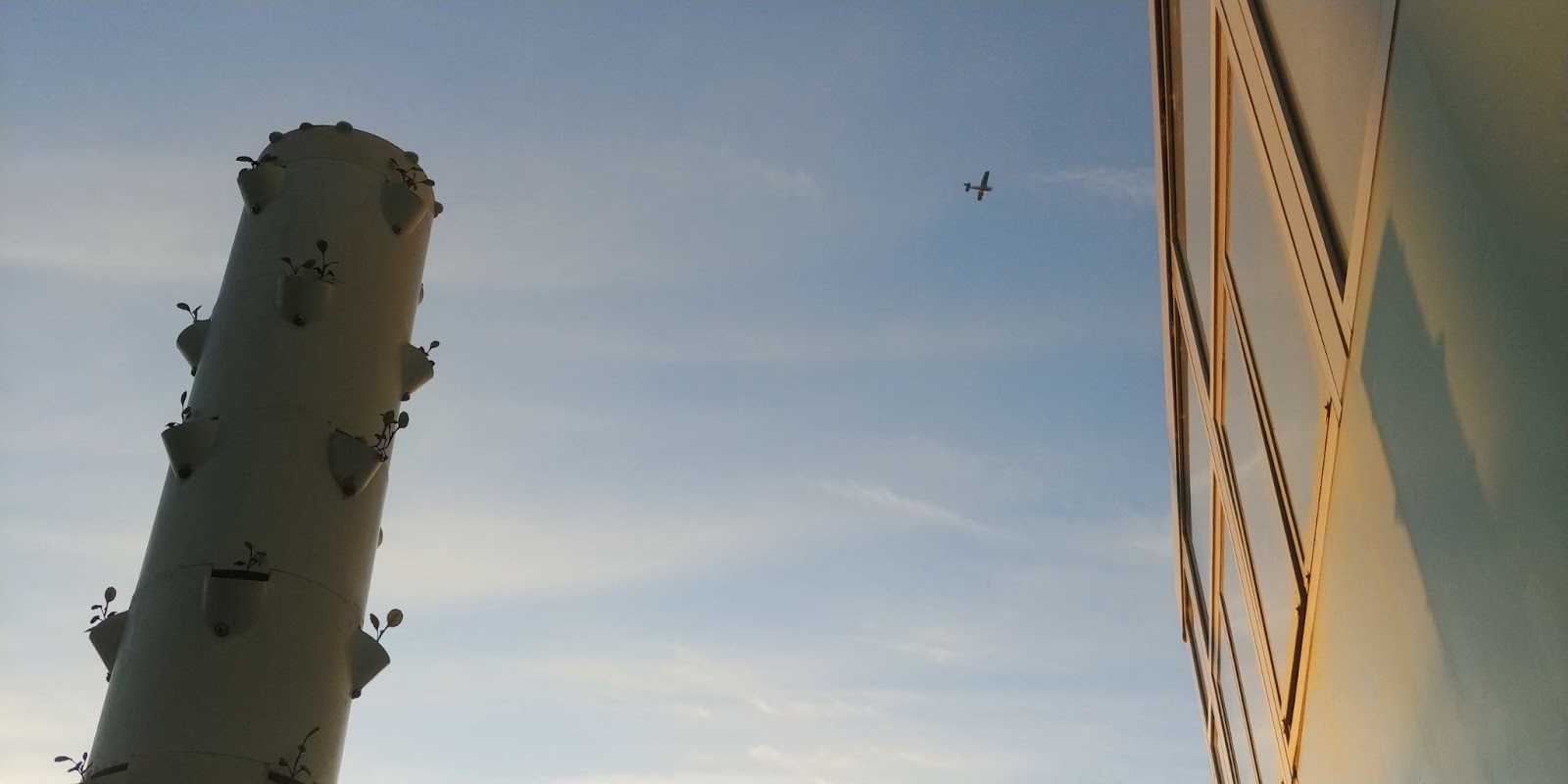 The Edible Campus Program Student Farm is our most recent project. Located adjacent to the Orfalea Family Children's Center at West Campus, the ECP Student Farm features over 20 raised beds, a greenhouse, and 3 vertical garden towers. We have installed a Weather Station, in partnership with Dr. Chandra Krintz's SmartFarm initiative, which will increase production yields and efficiency on the farm by analyzing environmental variables. We are also in the process of creating an edible permaculture forest that will mimic the diversity of a real forest, with varying plants of shapes and sizes. Our Worm Wranglers are in charge of taking care of the plants, harvesting, building beds, and more.